BETTER EDUCATION FOR YOUR WARDS
BETTER EDUCATION FOR YOUR WARDS​
"When it comes to eLearning, content means everything. If eLearning content is not masterfully designed, all the rest will just go down the drain." – Christopher Pappas
Learn the science of vibration and principle work with frequency, Holistic courses that not only teach you but makes you more vibrant and independent.
Our Course Students Testifying...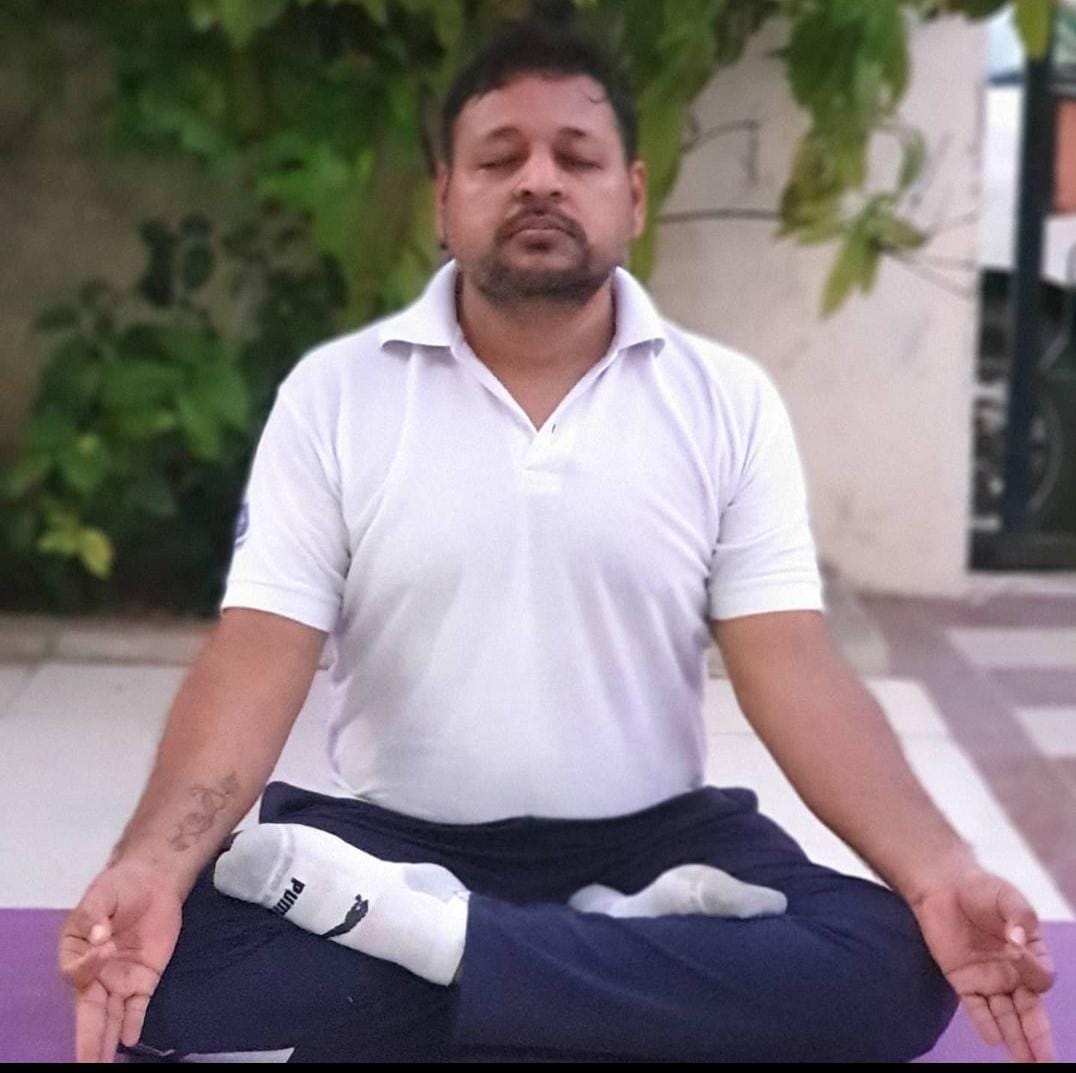 Rajen Chudasama
Sr.Officer, New assurance ltd
4.5
I love the assistance Parth has and is providing to me. Don't know what I'd do without him! I've gone through many 'life events' while seeing Vyas and he rolls with it with me… it's so reassuring to know a true professional cares about this one patient of hers. He's simply the best!!! I always say, 'everyone needs a Vyas!' I mean that as the highest compliment I could say. Thank you all!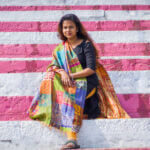 SANDHYA USHA
Fashion Designer
4.2
It has been a year of healing and reflection and I wanted to give you an update and thank you for helping me get the point where I had the strength to take my life into my own capable hands…..I had the ability and strength to take control of my own life. And do what I needed to do for myself and my children. I have also learned (or relearned) that I worthy of a loving relationship. The years of me being dismissed are over! I thank you for preparing me to learn these lessons.
music shop
FEATURED MUSIC TRACKS
Get more updates about Sattvavibes
Subscribe To Our Newsletters
Want to get updates about new courses we have. Signup now to get that