MEET PARTH VYAS Ph.D
A professional Sound Meditator and Sound Yoga Instructor
Sound Healing is a great tool for healing loss and grief. On the other side of the healing is inspiration and joy. There is a profession called sound healing. Sounds and tones are used to heal emotions and restore you to balance. Music and sound can open your heart to help bring forth the tears or anger or other emotions of loss. It can help you to reclaim your personal power. It can give you courage and hope and joy. Sound can be anything from Rock and Roll to opera to crystal bowls and chanting.
why choose us
I am always ready for every challenge.
Our goal is in using the correct methods to attain the desired results. Different binaural beat frequencies will affect different layers of our conscious and subconscious state. We used binaural beats for relaxation, creativity, energy, lucid dreaming and astral projection.
we help with
Counseling Services
Our goals is to provide customers with the best service, for us to help customers improve mental health and emotional wellbeing.
Self esteem issue "Are Self-Esteem Issues Holding You Back?" Self-esteem issues are one of the main reasons that…
Abundance mindset challenge You've heard the phrase, "You are your own worst enemy." Your mindset can radically affect…
Family Psychology "Let's heal any mental, emotional, or psychological problems tearing your family apart " Family therapy is a…
enjoy exclusively with
OUR EVENTS
Our goals is to provide customers with the best service, for us to help customers improve mental health and emotional wellbeing.
Gujarat
What is the difference between someone who is full of joy, has a zest for life, and always seems to
Kolkota
This Event will tune you to the universal frequencies of healing. It will activate your innate ability to channel healing
Don't hesitate, contact us for better info or register immediately now. Explore all Events
Happy Customers with happy lifestyle
what happy clients say
Testimonials
"Parth is a well-established Meditation Coach and delivers a very professional service. As a skilled therapist Parth brings not only depth, warmth and wisdom to his practice, he also has a sense of humor and charm, that invites trust and ease to his clients. I highly recommend Parth to any individual or organization in need of quality service."

Hi Parth! I again wanted to extend a heartfelt and humble thank you from an extremely grateful man. (My son) came to you many years ago as a confused and troubled teen….he will (now) achieve his dream. A dream I can say was unreachable in my opinion without your guidance with him and myself. Thank you Dr. Vyas for a job well done.
I know this is your job and all, but that doesn't take away from how wonderful you've been. I'm positive you've gone above and beyond what you're expected to do. I truly see you as a hero. Not only to me, but to so many others. Who knows where I'd be right now had you not been caring for me. And really caring. There really needs to be more Dr. Vyas in the world, but I am lucky I found you.
our membership topics and treatments
What kind of topics are included? Check them out...
what's going on in our blog?
Latest News & Events
Contact our office for some custom quotes! It is always good to have a rough idea on your budget at this stage to enable us quote as necessary.
In the present era, the mind's ability is now taken seriously to heal the body by scientists when there is a question of taking medicine.…
"Your emotions make you human. Even the unpleasant ones have a purpose. Don't lock them away. If you ignore them, they just get louder and…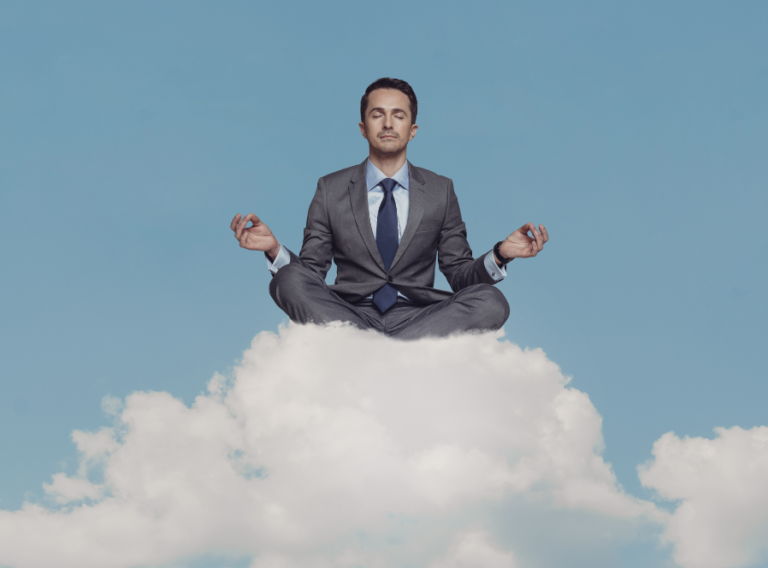 'Inner stillness is the key to outer strength' Jared Broke. It is a well-known saying by Jared Broke which signifies how our calm and integrated…