Sattvavibes
Step towards conscious evolution
Sattvavibes
Step towards conscious evolution
Sattvavibes
Step towards conscious evolution
Are you looking for music that helps you meditate, unwind and relax? Maybe you want to focus more on de-stressing and removing any anxiety using the binaural beats technology and brain wave entertainment? Sattvavibes is here to help with all of that and so much more.
We created Sattvavibes with a single premise, and that's to help you improve your health, feel better and focus on your wellbeing. We create incredible brain wave music, health meditation, and mind supplements music, but also brain tonic music, spiritual vibes, and relaxation music too. Thanks to our creative binaural beats content you can finally focus on improving your health and unwinding, all without having to deal with meditation.
You can download the music or play it online, and we provide anything from 10 to 30 or even 60-minute versions of our relaxing music. If you want to step away from daily challenges and finally take some time for yourself to meditate and heal, grab our music today and immerse yourself into an incredible, relaxing world.
As you listen to our music, it promotes your brain to produce more brainwaves within the specific frequency range. You can access a deeper level of relaxation, healing, and deep conscious transformation.
Our specially made frequency music tracks harmonize mind, body, and soul connections that help you to manifest the benefit of meditation. Which would otherwise take a lot of time and regular practice to achieve that state. You will notice a significant improvement in your health, attitude, and overall wellbeing by just listening regularly.
Now it's very easy to choose a track based on which area of your life needs to improve or find solutions to any issue, as just put on your headphones, just play and relax.
Click here to browse more high-quality meditation tracks based on the different prospects of life and start your conscious evolution journey with this moment.
music shop
FEATURED MUSIC TRACKS
I am into meditation and the music field for 8 years and I know the power of music very well but your meditation music is amazing as it not only changes the brain waves pattern but also raises my vibration in my body and that I can feel it. I have already shared it with my family and friends as nowadays many people face stress and don't know what to do so it's a blessing for all. Thanks.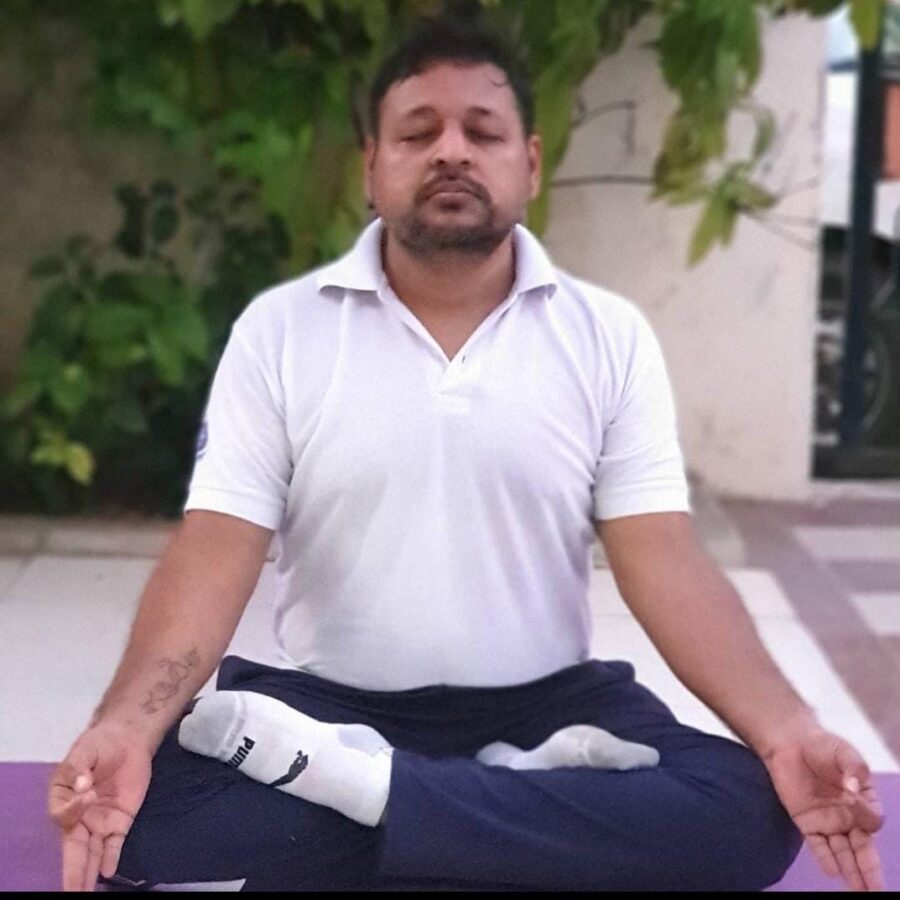 I really love your research as well as work on this meditation music field and looking forward to telling others on my Instagram and Facebook about it. As many people don't know about the science of binaural beats and brain waves and I think it's really helpful to students and elders too. You guys are so talented...
I love especially spiritual vibes meditation tracks as I purchased the mega bundle and it works great for me. As I feel my intuitive ability increased a lot. I feel the change in my thinking and even attitude. I feel good about myself and around me. And now this is becoming my routine to listen to spiritual vibes track. I feel a connection to higher dimension reality and I got many answers even by listening to this track so I strongly recommend listening to it and finding any solutions, you want. Amazing.
Have a query? Please check this question and answers
Get more updates about Sattvavibes