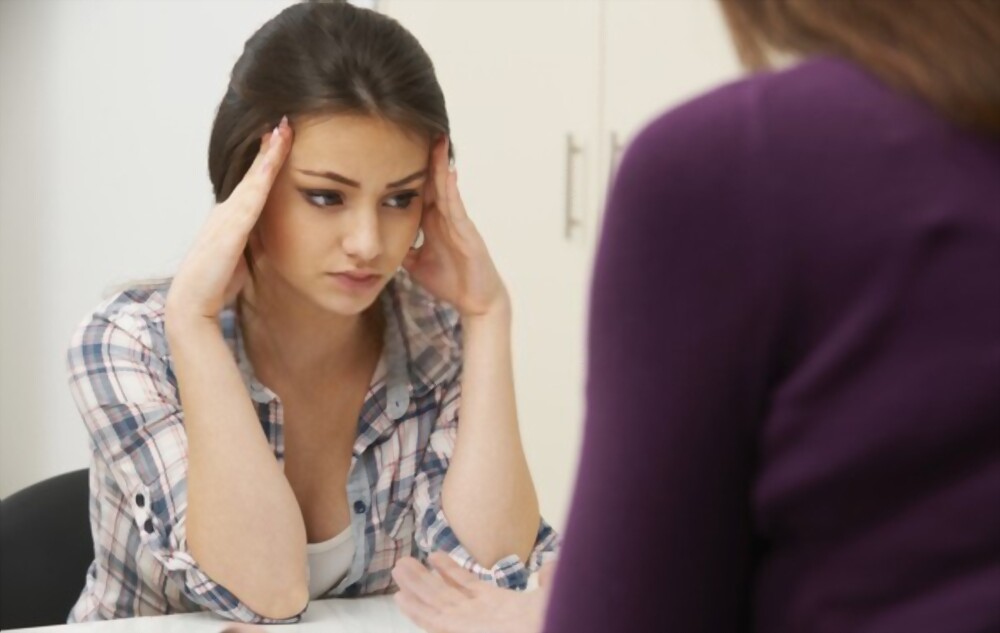 "Living and Working With Long Term Health Issues"
Treatment of health issues sometimes involves no more than prescribed rest and a healthy diet. The physical body has amazing great healing powers to heal itself, and such measures may be all it needs to overcome a mild illness. But more serious health issues and diseases may require a specific course of treatment to achieve a cure.
When To Come In For Health issues counseling
There are so many reasons that a person should use online/offline counseling, there is probably not enough room to discuss them all. The key is in using the correct ones to attain the desired results. Different counseling therapies will affect different layers of our conscious and subconscious state.
How Can Health issues counseling Help?
Cognitive behavioral therapy (CBT) helps people identify and change thinking and behavior patterns that are harmful or ineffective, replacing them with more accurate thoughts and functional behaviors. It can help a person focus on current problems and how to solve them. It often involves practicing new skills in the "real world." CBT can be helpful in treating a variety of disorders, including depression, anxiety, trauma related disorders, and eating disorders. For example, CBT can help a person with depression recognize and change negative thought patterns or behaviors that are contributing to the depression.
Interpersonal therapy (IPT) is a short-term form of treatment. It helps patients understand underlying interpersonal issues that are troublesome, like unresolved grief, changes in social or work roles, conflicts with significant others, and problems relating to others. It can help people learn healthy ways to express emotions and ways to improve communication and how they relate to others. It is most often used to treat depression.
Dialectical behavior therapy is a specific type of CBT that helps regulate emotions. It is often used to treat people with chronic suicidal thoughts and people with borderline personality disorder, eating disorders and PTSD. It teaches new skills to help people take personal responsibility to change unhealthy or disruptive behavior. It involves both individual and group therapy.
Psychodynamic therapy is based on the idea that behavior and mental well-being are influenced by childhood experiences and inappropriate repetitive thoughts or feelings that are unconscious (outside of the person's awareness). A person works with the therapist to improve self-awareness and to change old patterns so he/she can more fully take charge of his/her life.
Psychoanalysis is a more intensive form of psychodynamic therapy. Sessions are typically conducted three or more times a week.
Supportive therapy uses guidance and encouragement to help patients develop their own resources. It helps build self-esteem, reduce anxiety, strengthen coping mechanisms, and improve social and community functioning. 
Your first step is to call us to schedule your initial appointment. We work hard to pair you with a therapist that we believe will be the best fit for you and your current struggles.
Your initial evaluation session provides an opportunity for you to build rapport with the therapist and provide them with some background about yourselves and the reasons you are seeking counseling. In addition, they will be able to answer your questions regarding services, confidentiality, and what to expect in therapy. With your best interests in mind, you will decide together what kind of treatment will benefit you the most.
At the end of your first session, if you decide to move forward and work that therapist, you will be asked to schedule further appointments. At your second appointment, you will work with your therapist to set goals for your overall therapy experience and then begin working together towards achieving them.
Call +91 903 334 8937 and speak to us to learn more or schedule an appointment.
The Benefits of Health issues counseling


If you are experiencing similar
problems please contact us